Biography
We stand for ideas, companies, and products that allow human beings to live healthier, happier lives.
We develop knowledge products, media platforms, community events and movements that help people in the areas of personal growth, entrepreneurship, lifestyle applications, and continuous education.
Jessica Khudeida is an aspriring Feng Shui & Chinese Metaphysics consultant / certified Feng Shui trainer , Life coach ( Business and wellness coach , existential well being councelling, positive psychology) & Behavioural expert in the fields of specializations : NLP, Lie detection, Face reading, Profiling & Forensic science and psychology .
'' Qi Mapping '' is a registered trademark .'' Qi'' stands for energy, the Chinese symbol means : Longevity . We are specialized in consulting & coaching services in different fields of Chinese Metaphysics (Feng Shui, Face reading) , Life coaching , Business services for entrepreneurs as well as trainings offerings for Corporate , Individuals & Government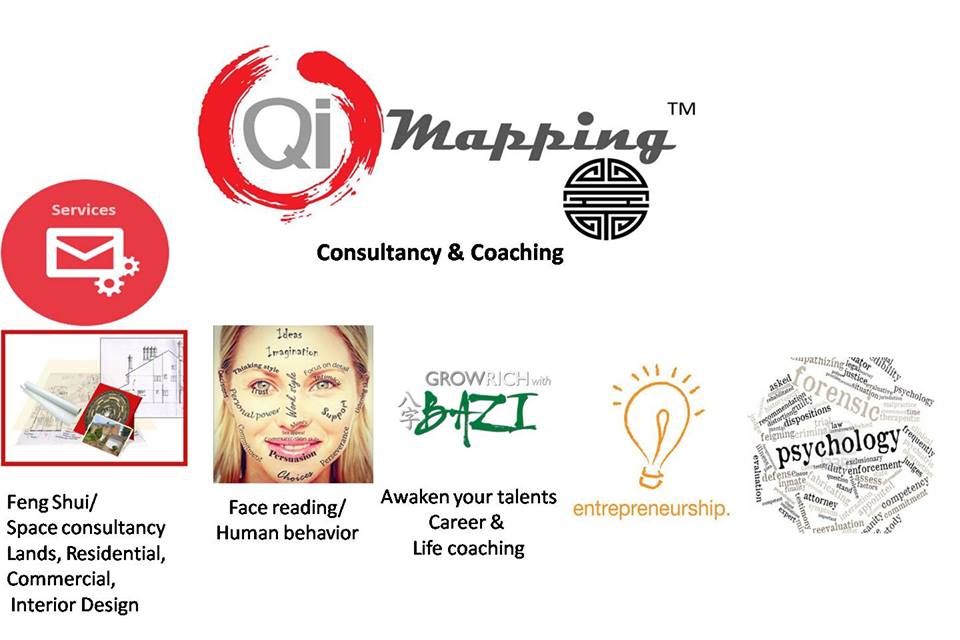 https://www.facebook.com/Qimapping
https://www.facebook.com/FengShui.Lebanon '' Feng Shui with Jessica Khudeida- Lebanon '' official page
In 2007-present Jessica Khudeida was the first to develop TV series/segments on Feng Shui and contributed in different magazines , she has more than 100 published articles .
In 2011 , she has become a certified Feng Shui instructor , she represents the Mastery academy (based in Malaysia) in Middle East . Certified trainings by the academy now available in our office in Beirut for further advanced Feng Shui level.
in 2013 - She got featured in the '' WOMEN LEADERS 2013 '' Lebanese directory featuring 122 chosen profiles a project by women in front organisation and smart center. This directory shows women leaders who have expertise in different fields & are ready to play leading roles seeking the creation of a modern & reformed Lebanese society as well as be part of the campaign of women towards parliament.
- She successfully published her first research paper on Face reading '' The Art of Mian Xiang & Al Ferasah for Human Ressources in defensive times '' in the American Journal : '' Journal of Defense Management ''
Currently Jessica is member of LLWB ( Lebanese league for women in Business ) and lectures topics on the use of Chinese Metaphysics in nowadays businesses & for our well-being as well as organize Entrepreneurship workshops .
click below for more info :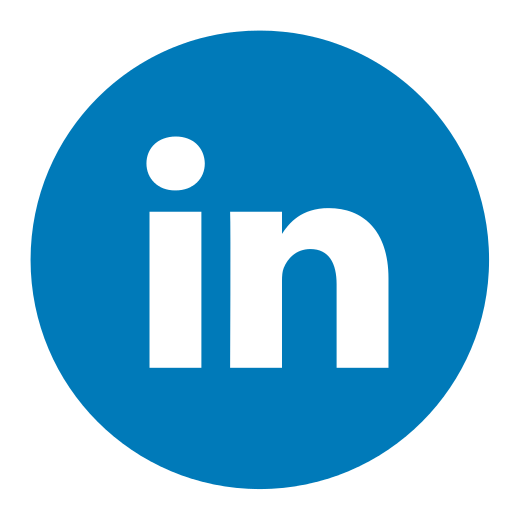 Seminars and short talks are well suited to the needs of corporate organisations
learn how : info@jessicakhudeida.com